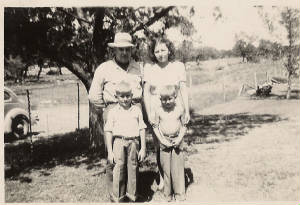 Russell Meders Sawyer B:Sept. 25, 1904
married April 20, 1934 to Alice Earline Ivey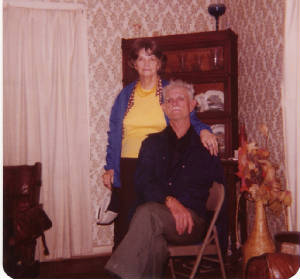 Calvin Edgar Sawyer B:July 26, 1916
Married Hazel McEntire Sept. 23,1939
He is Edgar and Sallies son.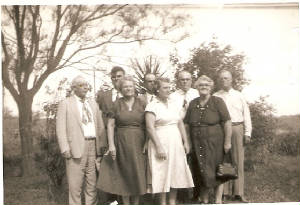 Back row L to R:
Willie, Calvin, John Ellis,Russell, Robert
Front row L to R:
Lillie Estelle, Ruth, Hattie May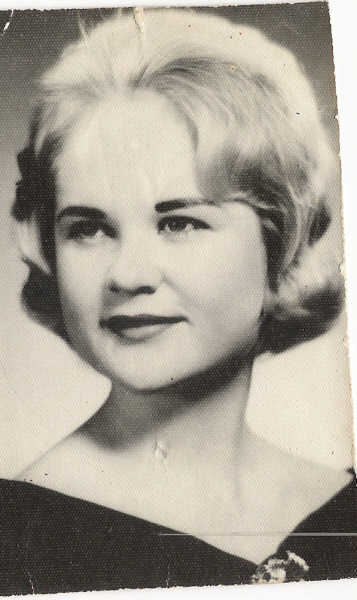 Geneva Sawyer wife of
James Milton Sawyer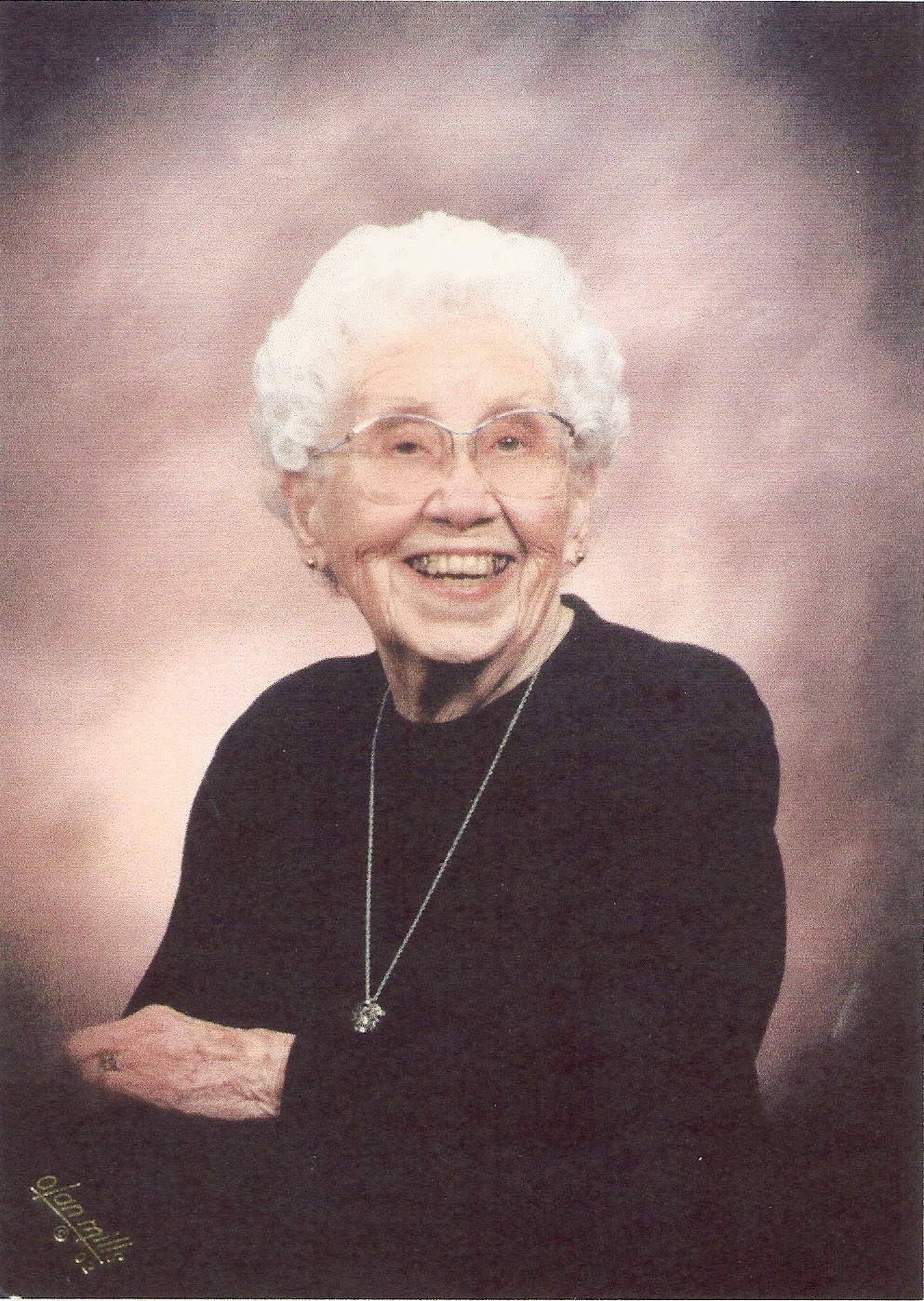 Mildred Pauline Williams Sawyer
wife of John Ellis Sawyer Sr. whom
she married May 15, 1928 Donna, Tx.
B:Oct. 1, 1910 Wellington, Kansas
D: March 23, 2006 Tarzana, Ca.