On this website I will only have the Sawyer Ancestors from the past to the present. And links to other websites that involve my family. I hope you enjoy what you see on here and please sign my guestbook also and let me know what you think of my website and if you have a website or email address that I can make a connection with you. I want to find more of my Sawyer Ancestors and relatives that are connected to them. Our Sawyer line descends from Kettering, Northampton, England Enjoy.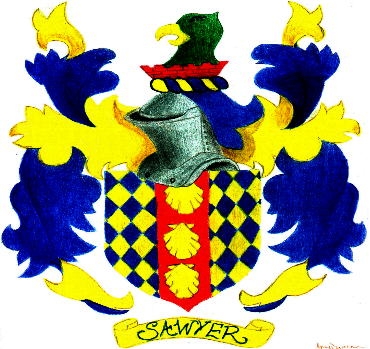 Description of our Sawyer Crest:
Arms: Lozengy Or (gold) and Azure (blue), on a pale Gules (red), three escallops of the first (i.e., gold).
Crest: On a mural coronet Gules (red), a parrot's head erased Vert (green), beaked gold.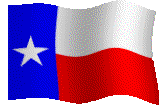 The Rice book below is still a work in progress. It is available for reading only and when it is finished I will let everyone know. Thank you Just click on the Read button and enjoy it.
This link below is to my other website. which includes more of my family information and family lines.
My Family History (Genealogy Site)
To tell another relative about my website please click the recommend button below to tell them. Thank you