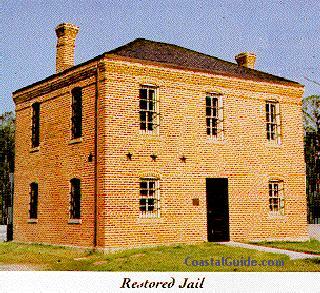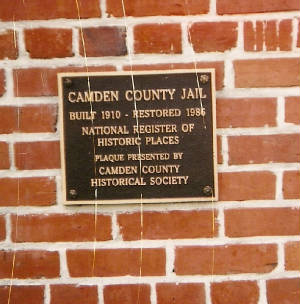 Sign mounted in front of the County Jail showing the restoration.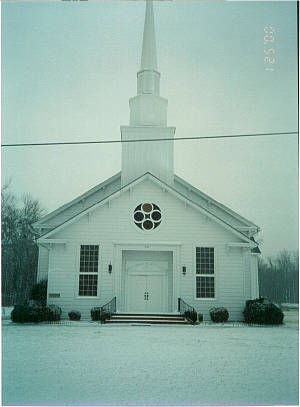 Sawyer Creek Baptist Church Camden, N. Carolina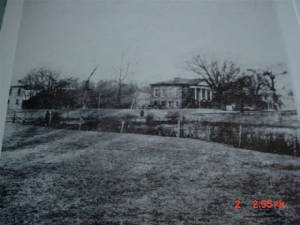 Camden County Courthouse
in 1918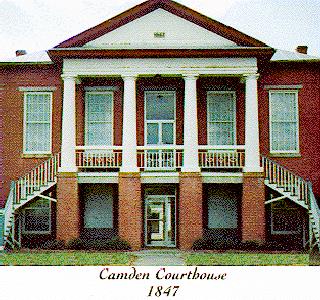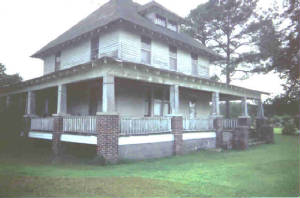 Lemuel Morgan Sawyer and Missouri Nash Sawyer's house The house is located in Camden, North Carolina. And Lemuel and his wife Missouri and Lemuel's brother Enoch are buried in front of the house.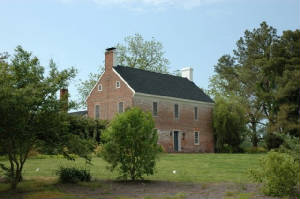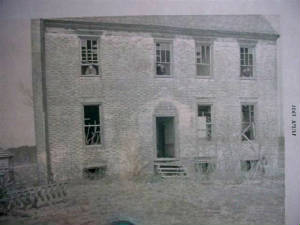 Issac Gregory's House on Palmer Rd.
Camden North Carolina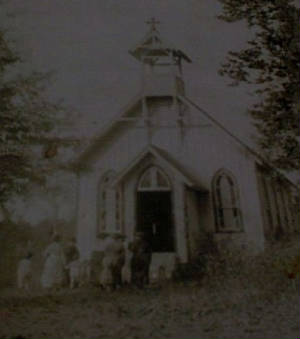 St. James Church
Camden, North Carolina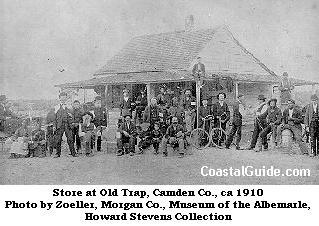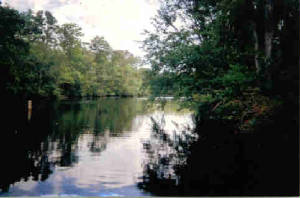 Sawyers Creek
in Camden North Carolina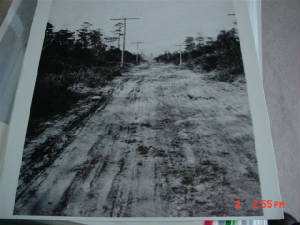 Dirt Road between Camden and Elizabeth City in 1918